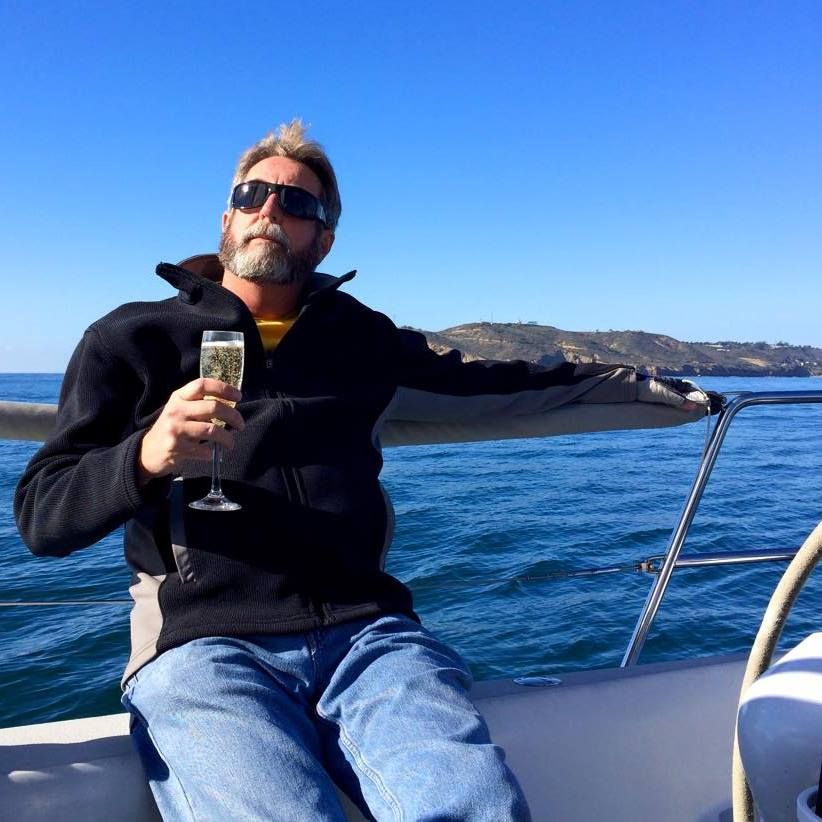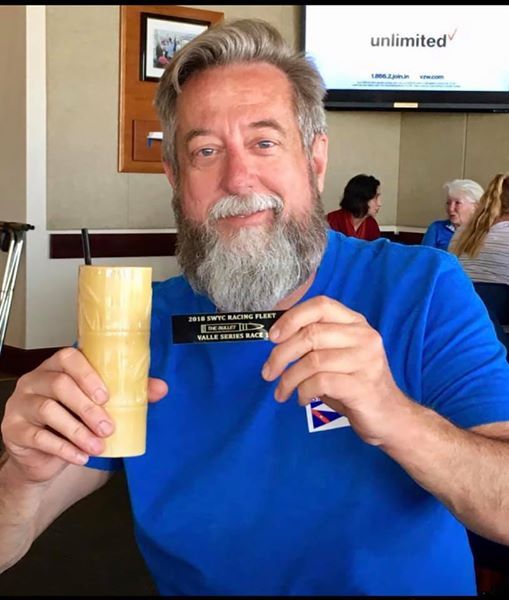 Dr. Anthony Michael, Practice Owner, Veterinarian
Originally from Germantown, Ohio, Dr. Michael spent his first year after high school as an exchange student in South America, then attended college in Ohio for two years. Dr. Michael then served in the Navy for 4 years. Following his strong love for animals and nature, he attended UCSD where he received a degree in Ecology in 1991. While attending UCSD, Dr. Michael started as a technician at Clairemont Animal Hospital under Dr. Watson. Dr. Michael attended the School of Veterinary Medicine at UC Davis, spending vacations and breaks at Clairemont Animal Hospital. Once graduated in 1995, he was brought on as an Associate Doctor working alongside Dr. Watson. Dr. Michael now owns Rose Canyon Animal Hospital and tends his business and employees with as much TLC as his clients and patients.
Dr. Michael belongs to AVMA, CVMA and the SDVMA in addition to volunteering his time and skills to VWAH (Veterinarians for World Animal Health). He also supports the San Diego Humane Society and regularly contributes to them.
During his small amounts of free time, Dr. Michael loves sailing, snow skiing, traveling and spending time with his 3 dogs- "Ben" the Golden Retriever, " Helen The Wonder Dog" and the Dog Known as " Little Brown Dog"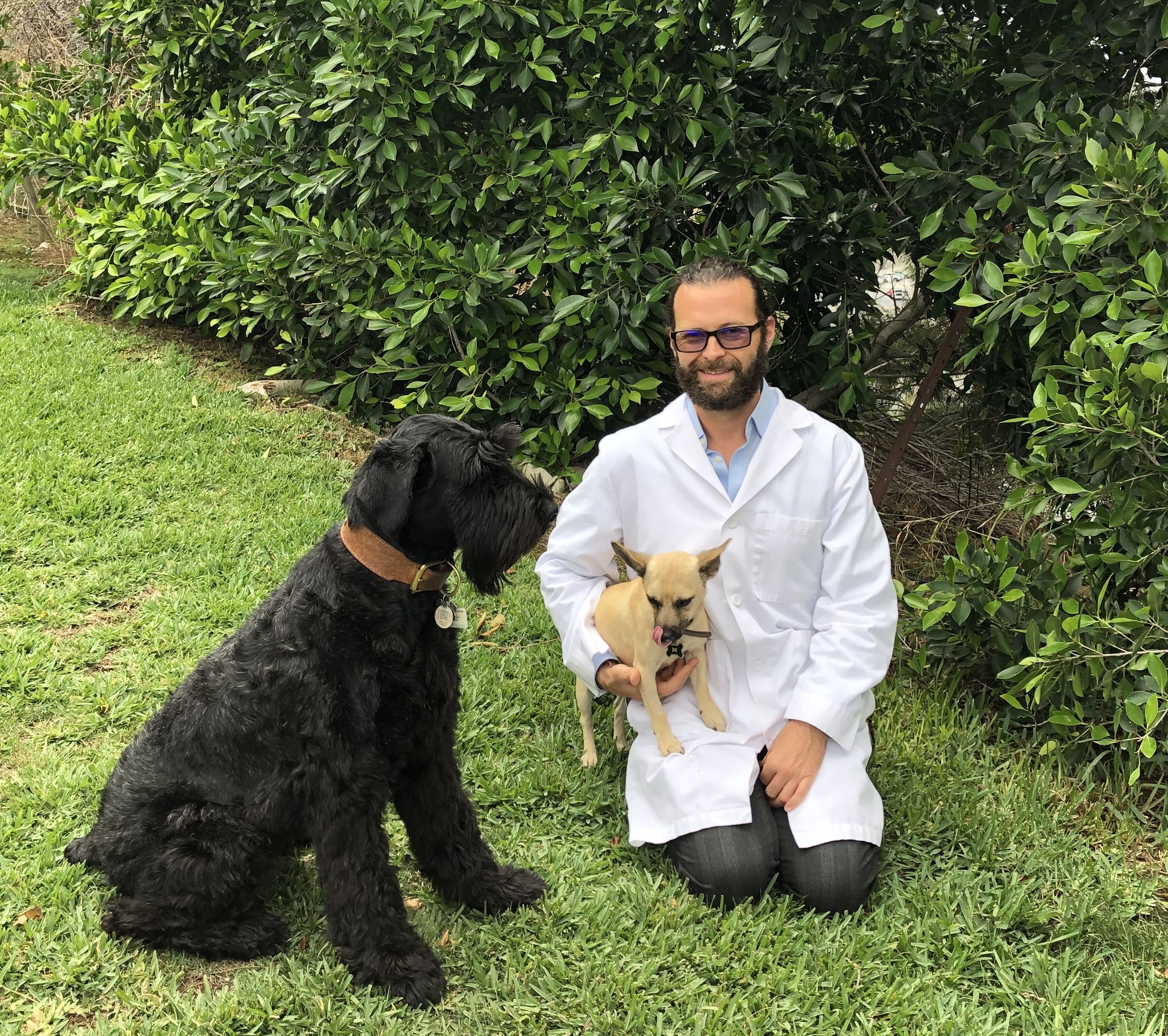 Dr. Juan Pablo Romero de la Cruz, Veterinarian
Dr. Romero was born in Mexico City and raised in Tijuana. He studied Veterinary Medicine in Mexicali and did his internship and residency on internal medicine and surgery in Mexico City.
His interests are dentistry, ultrasound, internal medicine and reptile medicine.
In his free time, he enjoys swimming, jogging, gardening, hiking and spending time with his Giant Schnauzer, Carlotta, mighty mutt Lorenzo, hairless cat Uma and desert tortoises Venom and Pinkie.
A native Spanish speaker, Dr Romero is able to communicate with a wider audience.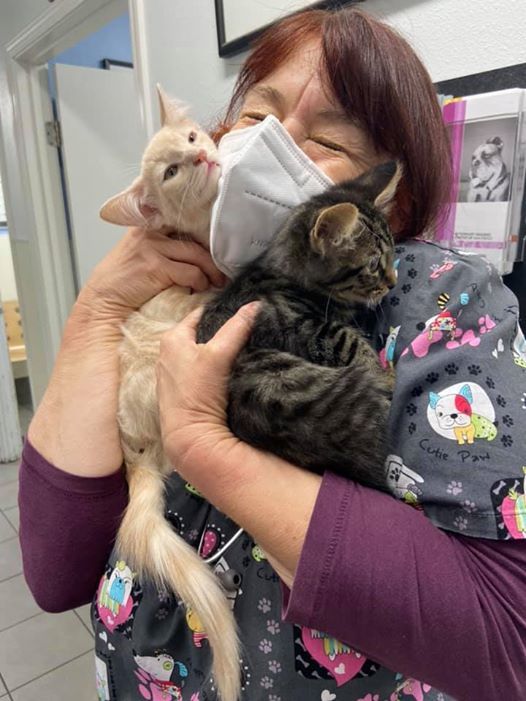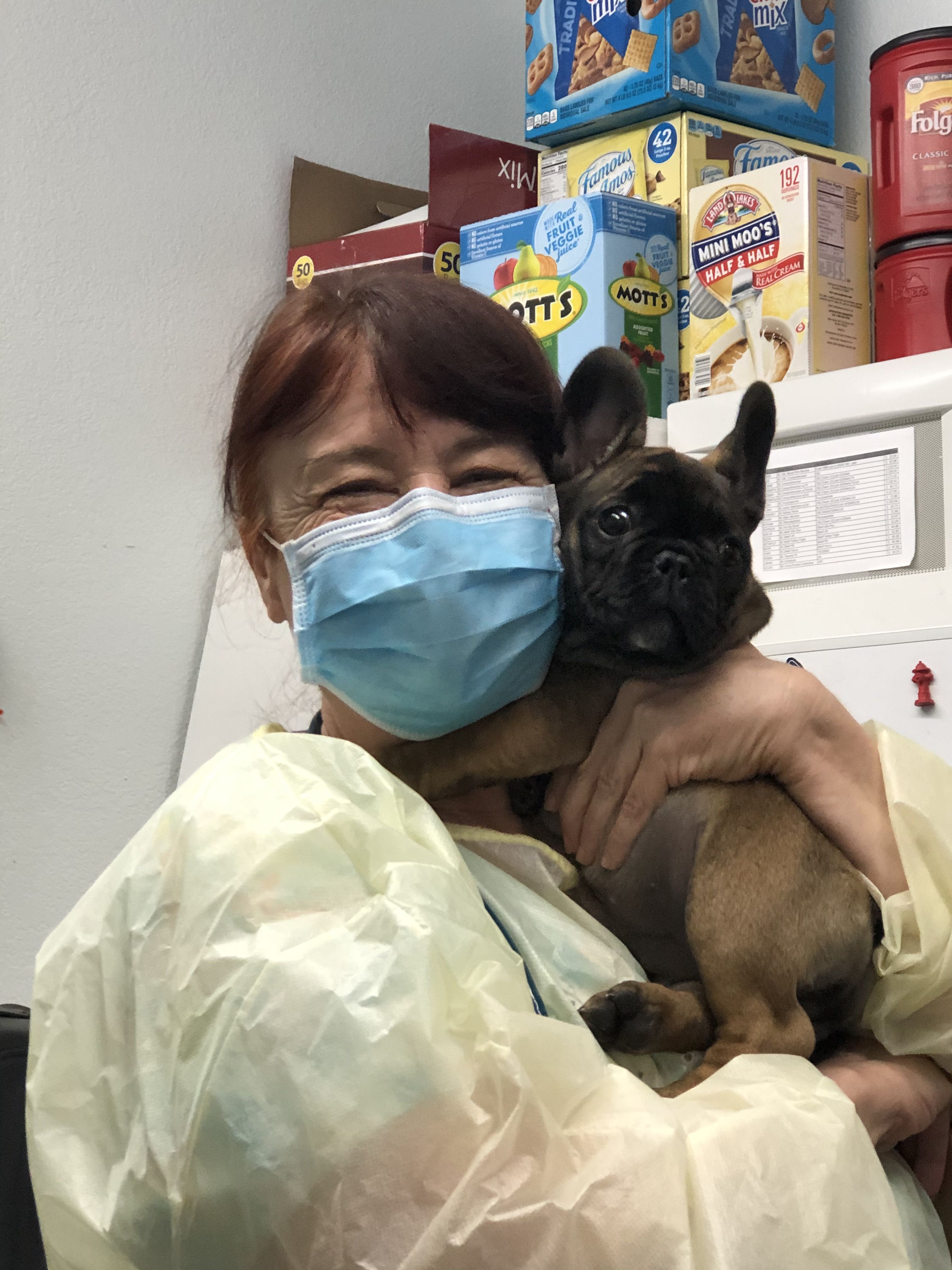 Dr. Mariann Rozsa, Veterinarian
​​​​​​​Crazy Cat Lady

Dr. Rozsa was born in Hungary. She immigrated to the United States in 1985 to pursue her dream of becoming a veterinarian.
In 1999, she graduated at the top 2% of class from Colorado State University College of Veterinary Medicine.

As a well traveled global explorer, Dr. Rozsa has a wide range of interest and experiences. She worked in Africa for two and half years with cheetahs, leopards, monkeys, antelopes, goats, and dogs.

​​​​​​​She is a dedicated veterinarian and takes special interest in internal medicine and feline medicine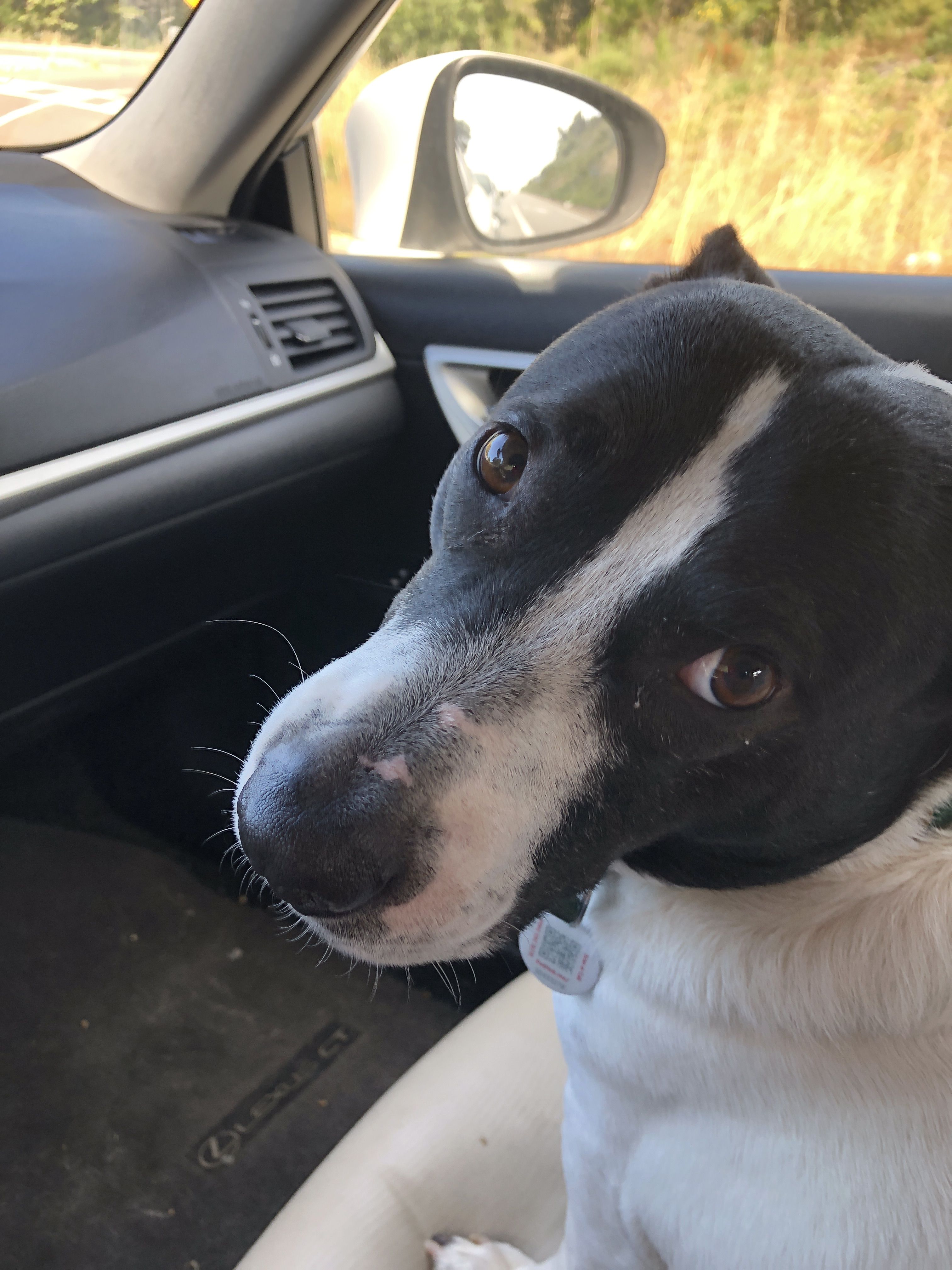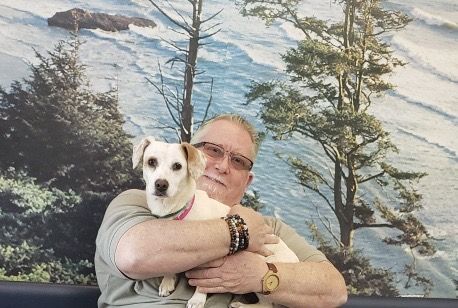 Mark Kees, Hospital Manager
Dog is my Co-Pilot.
Mark is also originally from Germantown , Ohio where he may have once rode tricycles with Dr. Michael . After many years in retail management Mark joined the staff of Rose Canyon and his old , old friend Dr. Michael in January of 2017.
Mark is usually found being followed by his little buddies Freckles and Batman.
Mark loves cooking, travel , a good book and a warm puppy.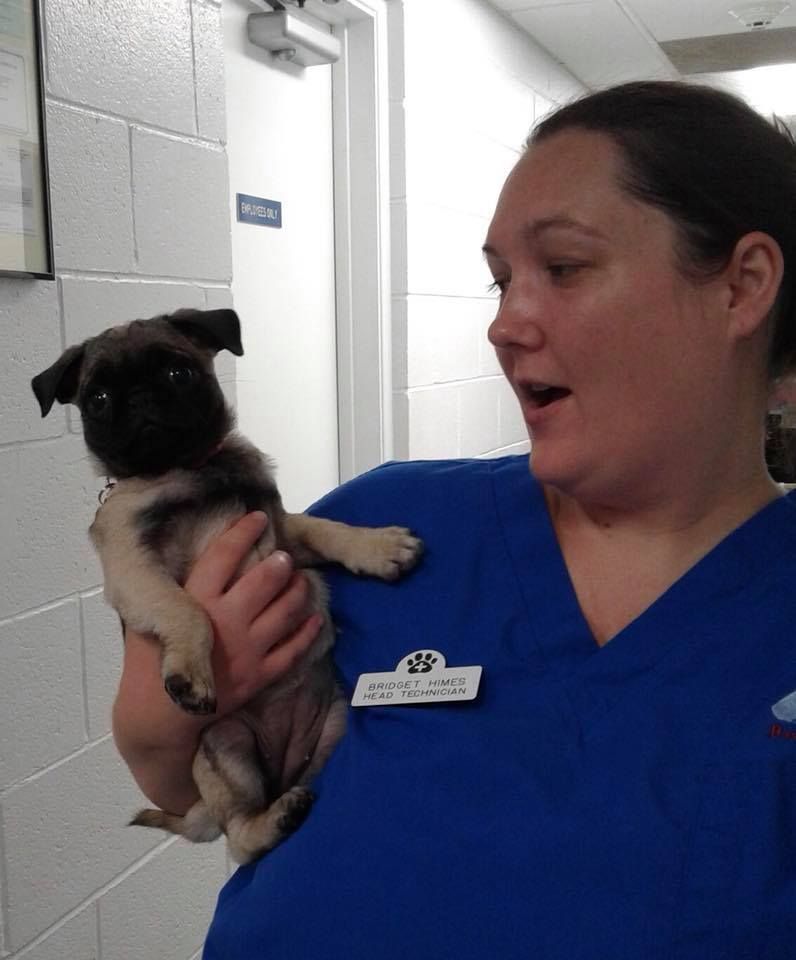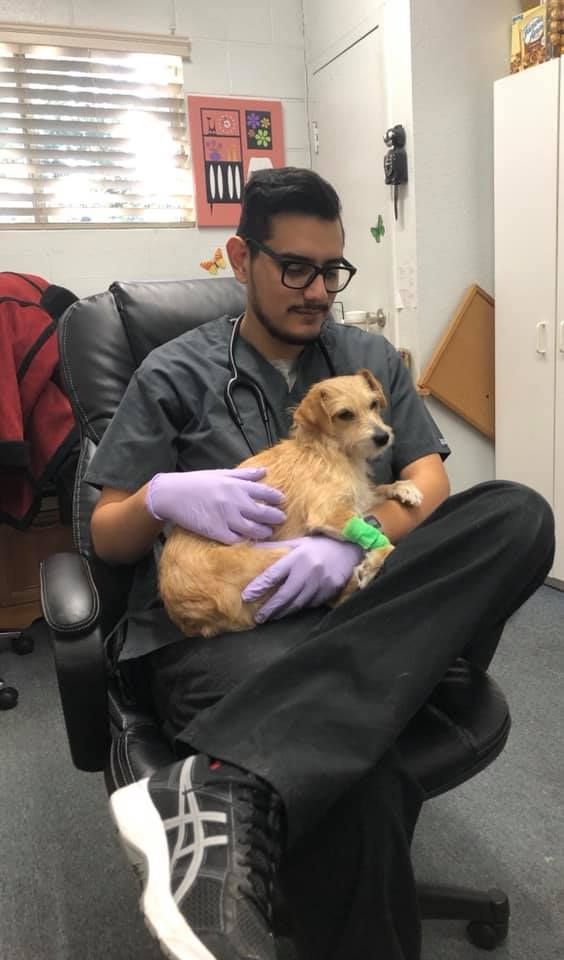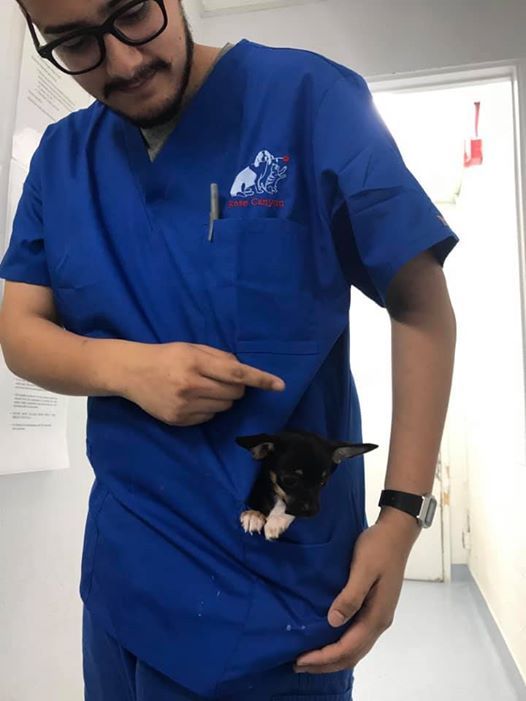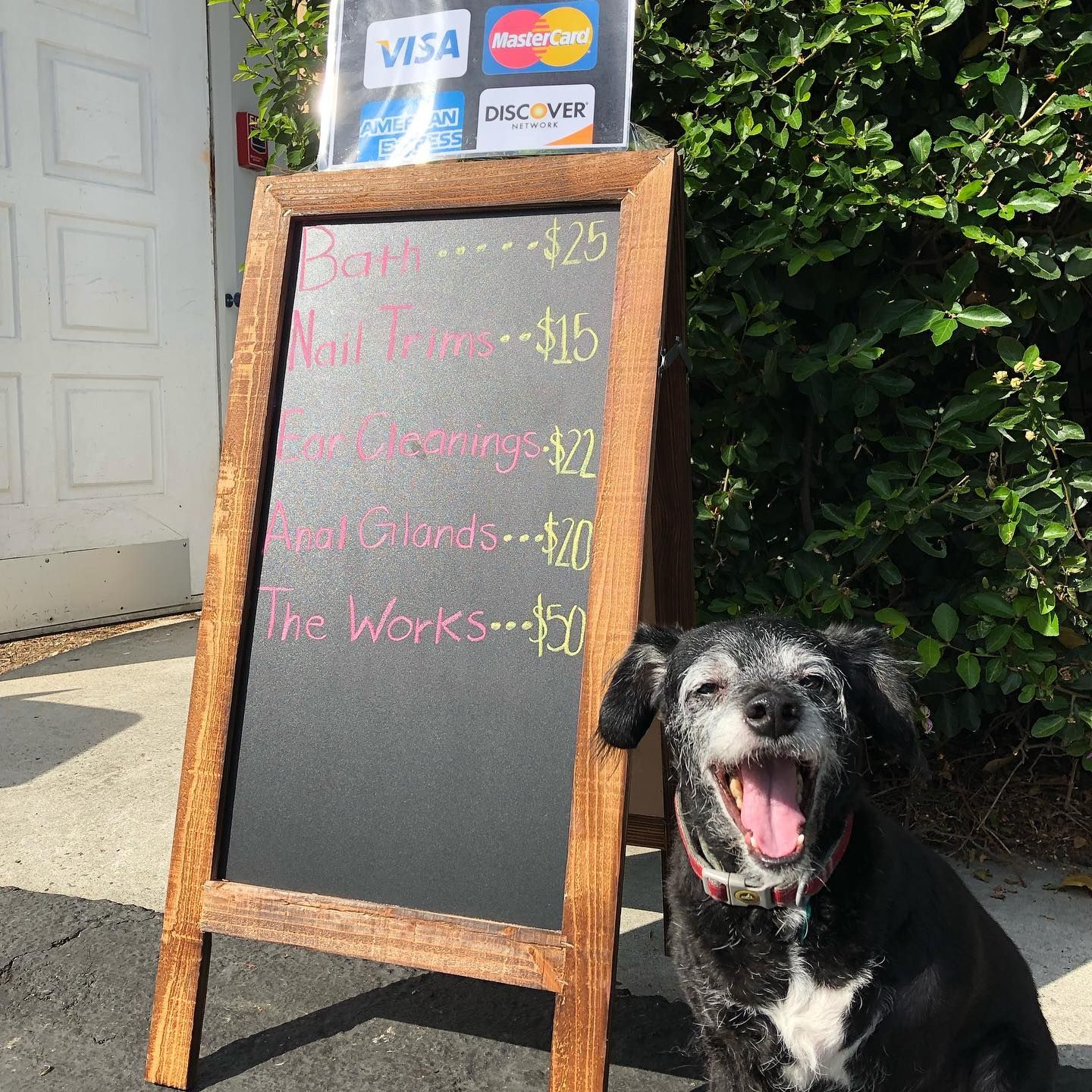 Elton, Registered Veterinary Technician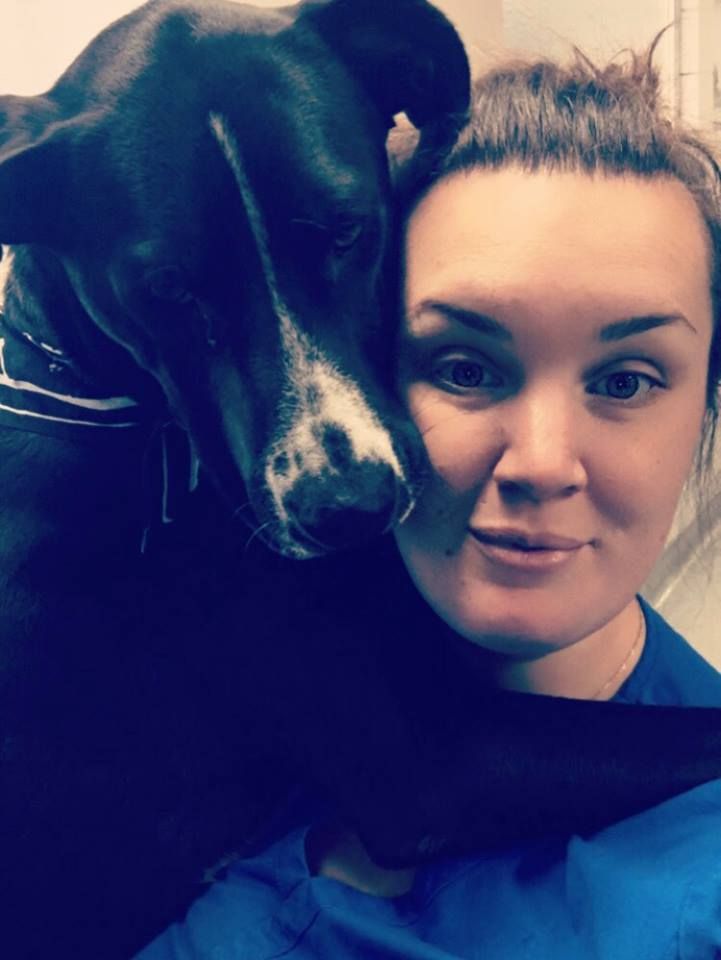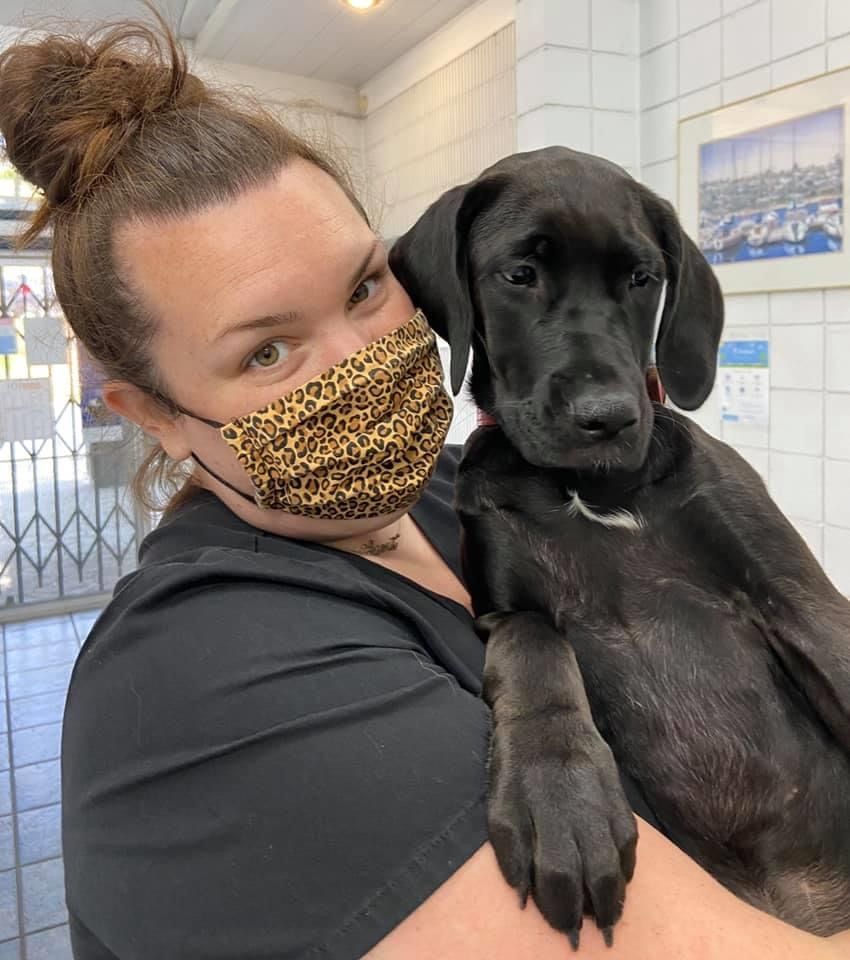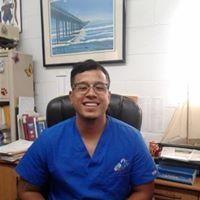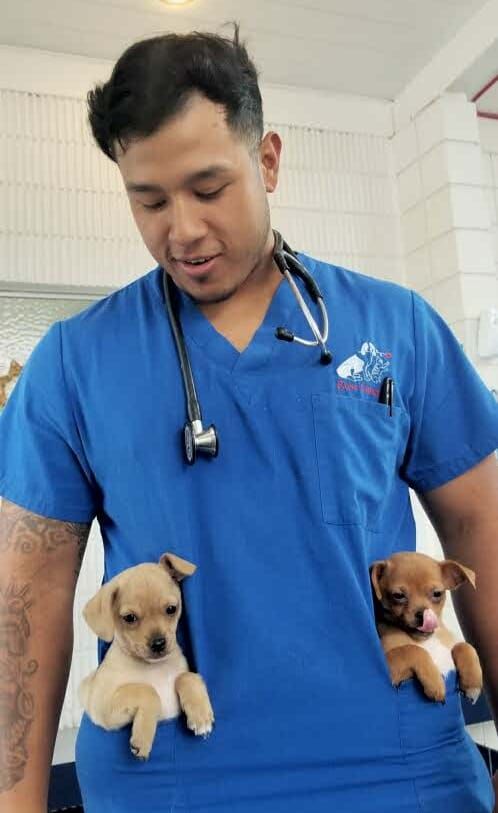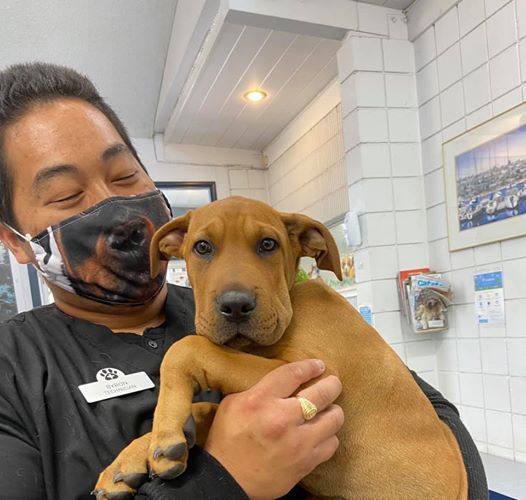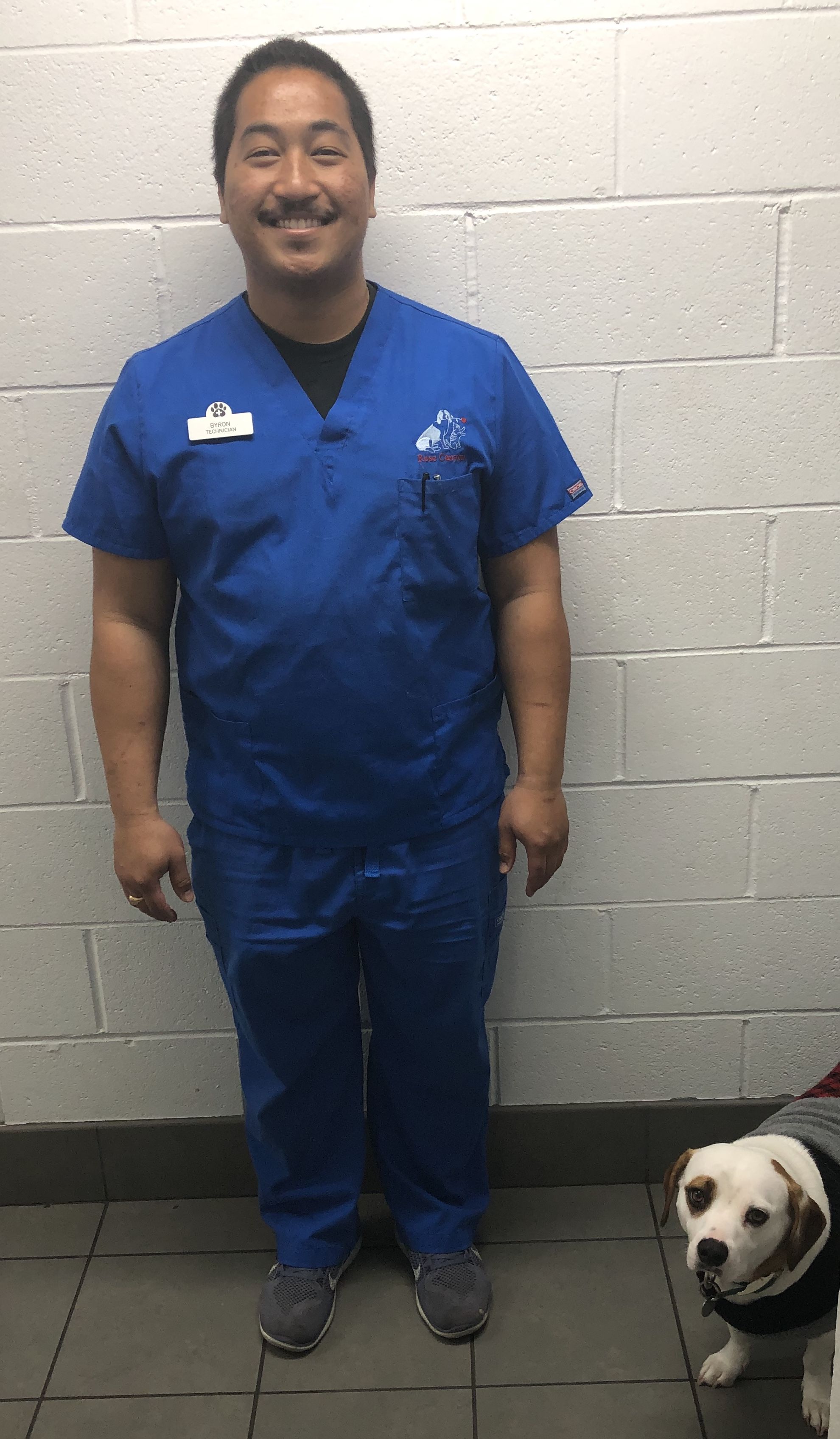 Byron, Technician
The Dog Whisperer.
​​​​​​​Byron has never met a dog that he didn't like.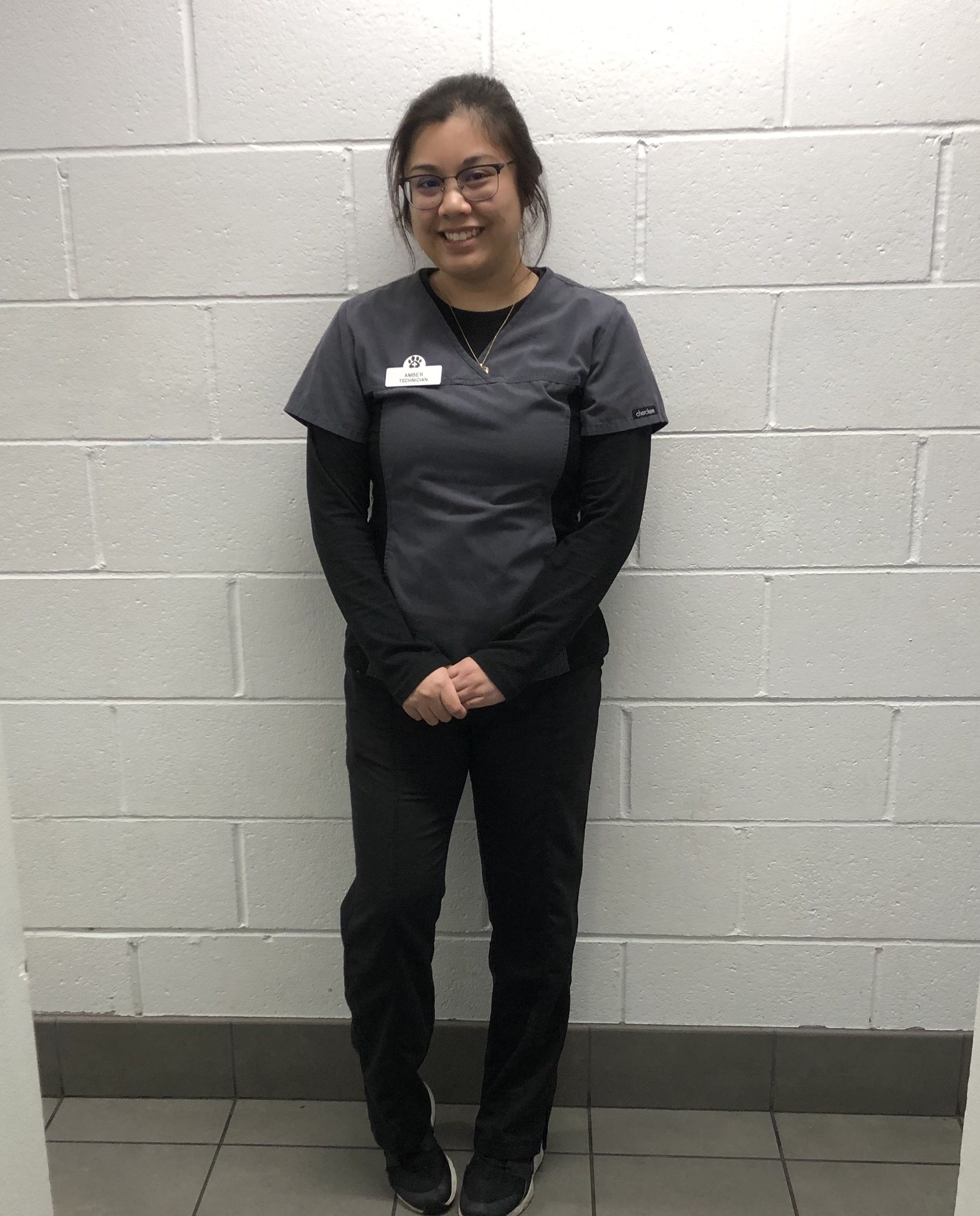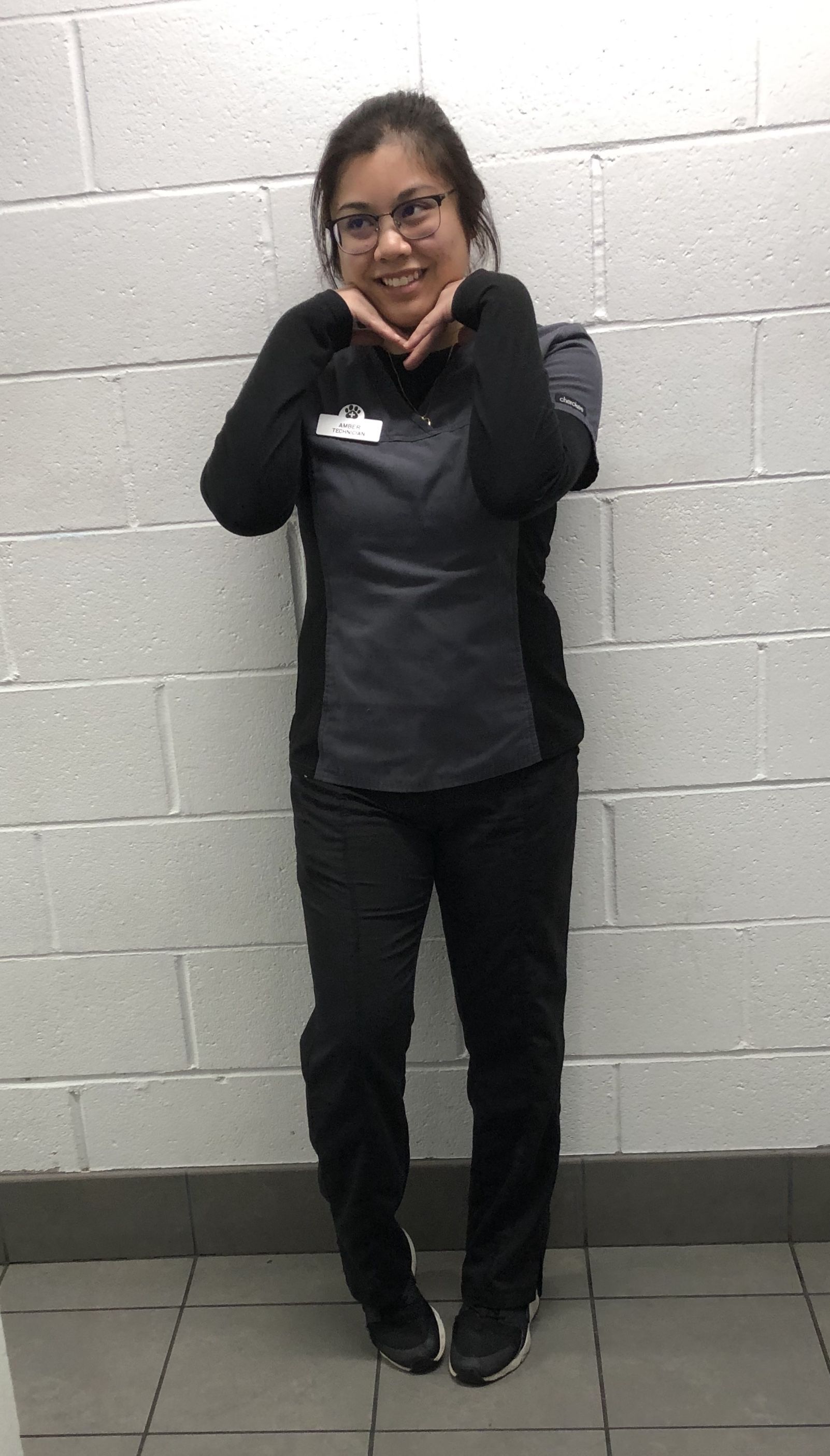 Amber, Registered Veterinary Technician
Amber will spend 110 % of her time loving your pet.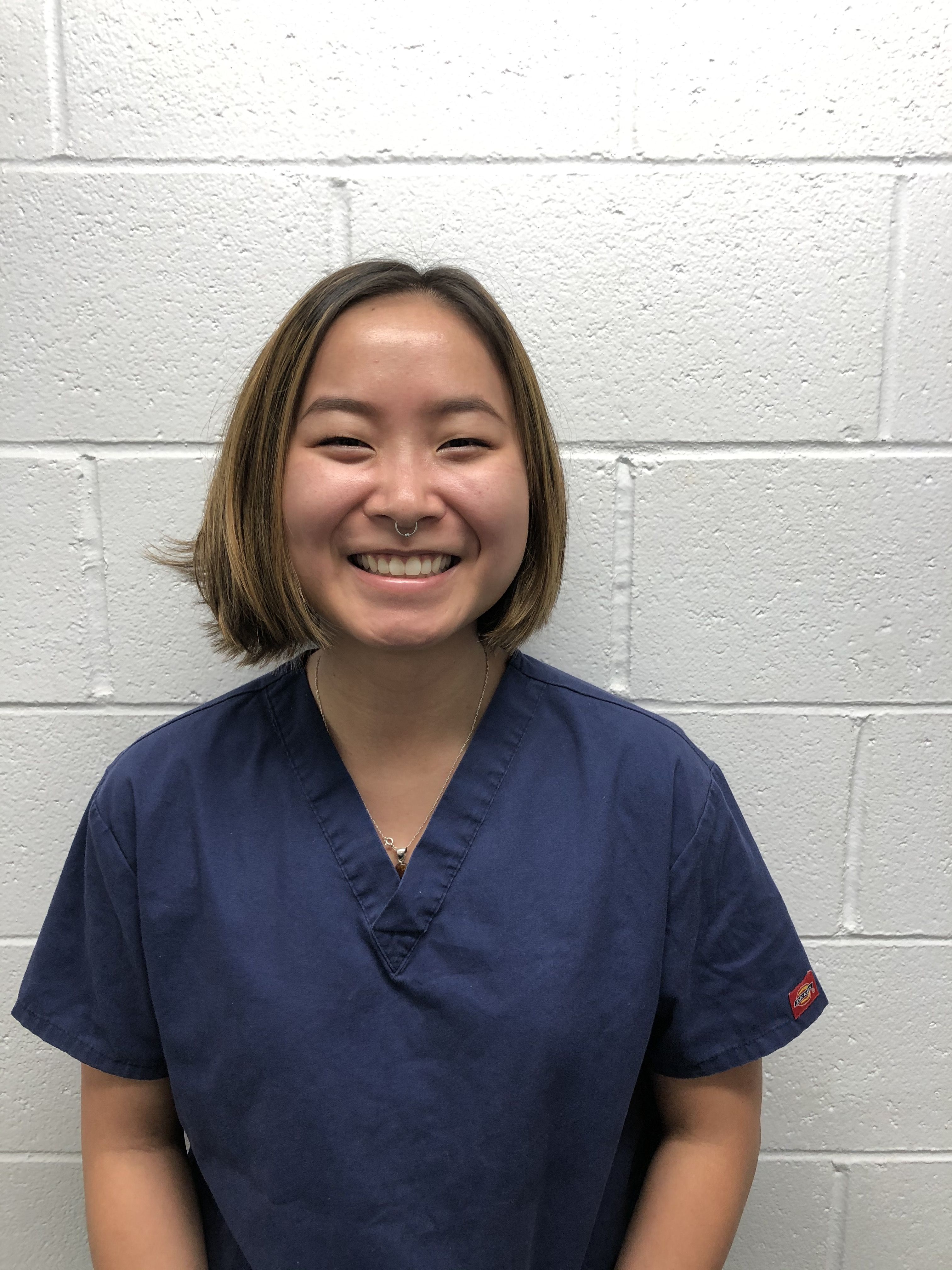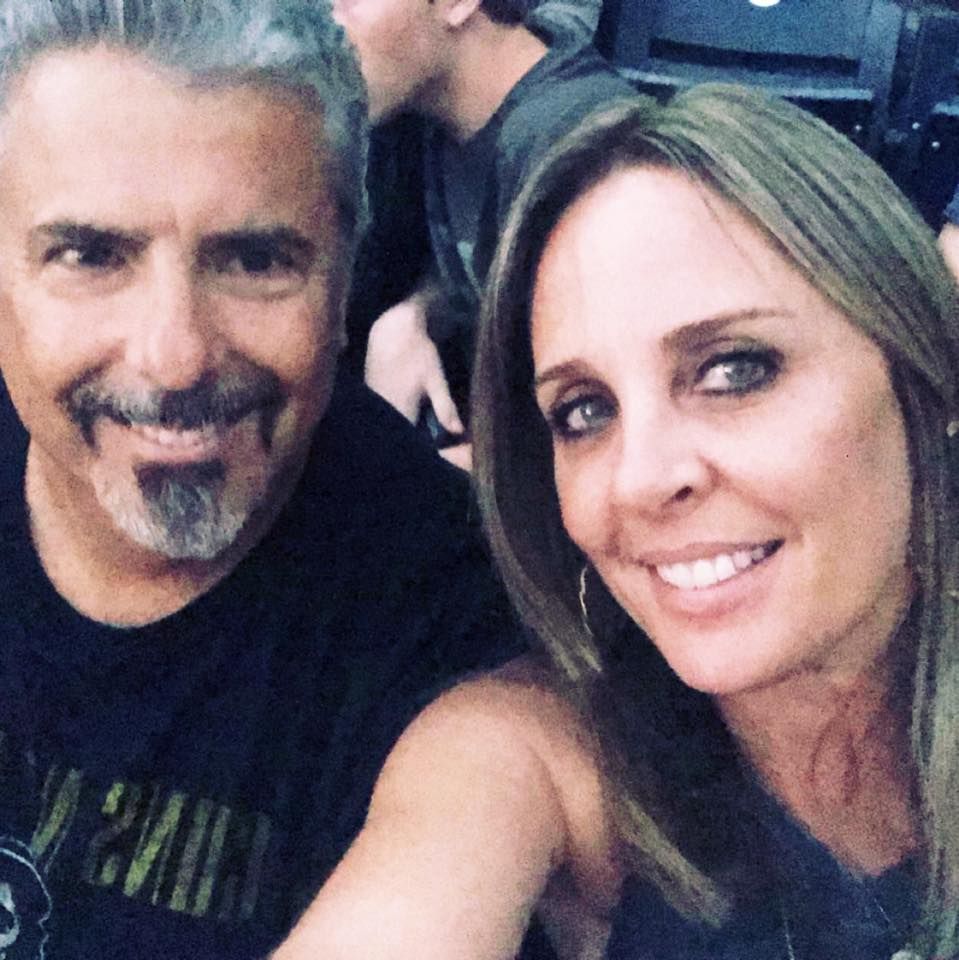 Julieanne, Receptionist
Julieanne has been with Rose Canyon since October of 2010 besides being Rose Canyon's longest tenured associate , Julieanne is a wife , mother, avid gardner and music aficionado .
She is a proud and active member of San Diego's Portuguese community.
​​​​​​​
Speaking of October; Julieanne digs Halloween the most!
Also...
Julieanne likes wine.

​​​​​​​
Very much.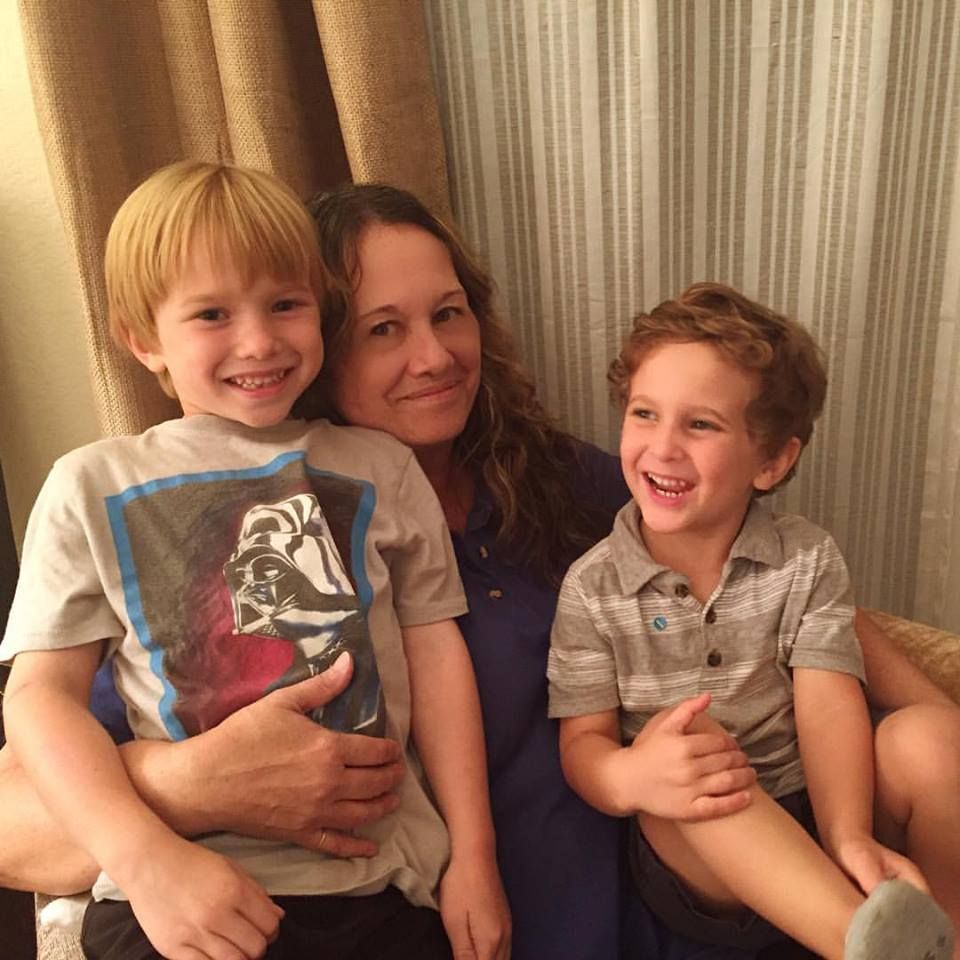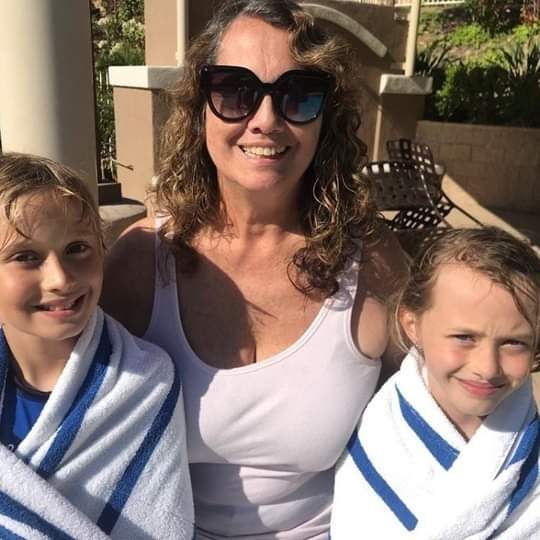 Juliette , Receptionist
Juliette first entered the veterinary field in 2006 in New York City after retiring as a professional baker for such health food stores as Greentree Grocers, Boney's and Jimbos.
A mother of two and grandmother of four ; her second love is animals.
She has two cats Bobbi and Toby who are the loves of her life.
She is our resident Cat Lady and is always willing to help you with whatever your fur baby's needs are.