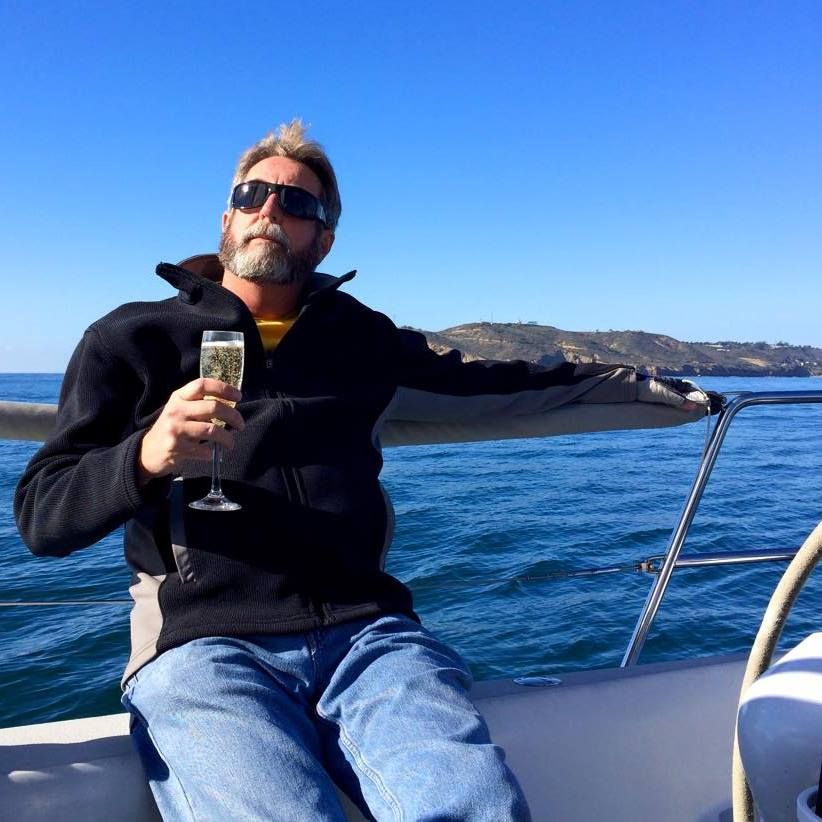 Dr. Anthony Michael, Practice Owner, Veterinarian
Originally from Germantown, Ohio, Dr. Michael spent his first year after high school as an exchange student in South America, then attended college in Ohio for two years. Dr. Michael then served in the Navy for 4 years. Following his strong love for animals and nature, he attended UCSD where he received a degree in Ecology in 1991. While attending UCSD, Dr. Michael started as a technician at Clairemont Animal Hospital under Dr. Watson. Dr. Michael attended the School of Veterinary Medicine at UC Davis, spending vacations and breaks at Clairemont Animal Hospital. Once graduated in 1995, he was brought on as an Associate Doctor working alongside Dr. Watson. Dr. Michael now owns Rose Canyon Animal Hospital and tends his business and employees with as much TLC as his clients and patients.
Dr. Michael belongs to AVMA, CVMA and the SDVMA in addition to volunteering his time and skills to VWAH (Veterinarians for World Animal Health). He also supports the San Diego Humane Society and regularly contributes to them.
During his small amounts of free time, Dr. Michael loves sailing, snow skiing, traveling and spending time with his dogs.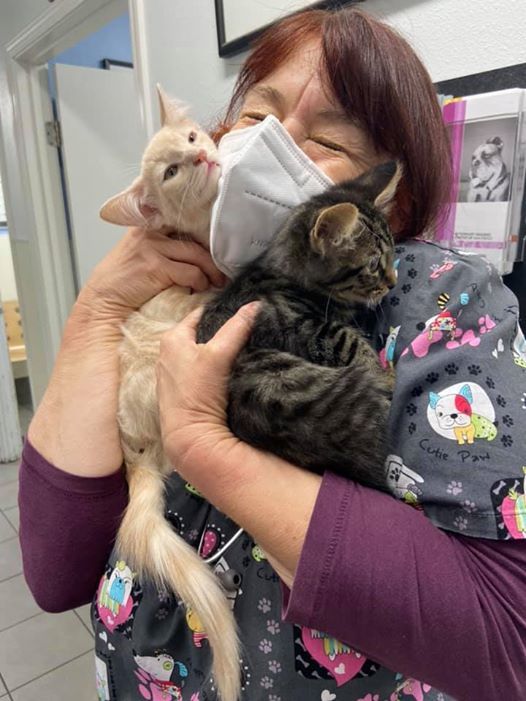 Dr. Mariann Rozsa, Veterinarian
Dr. Rozsa was born in Hungary. She immigrated to the United States in 1985 to pursue her dream of becoming a veterinarian. In 1999, she graduated at the top 2% of class from Colorado State University College of Veterinary Medicine. As a well traveled global explorer, Dr. Rozsa has a wide range of interest and experiences. She worked in Africa for two and half years with cheetahs, leopards, monkeys, antelopes, goats, and dogs.
She is a dedicated veterinarian and takes special interest in internal medicine and feline medicine.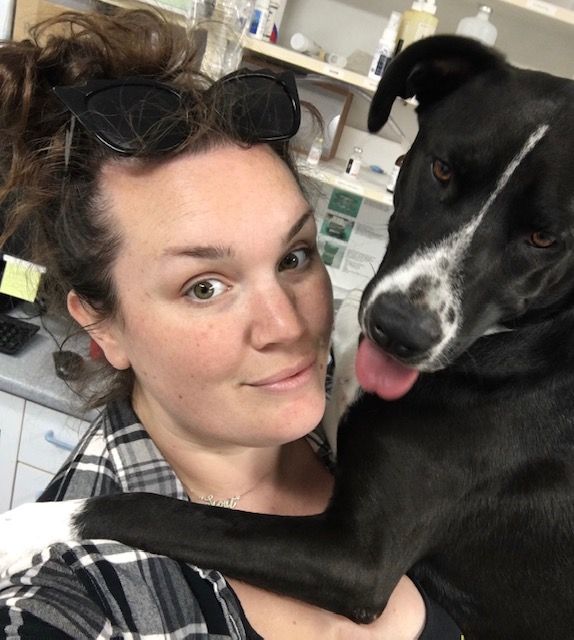 Ariya , Practice Manager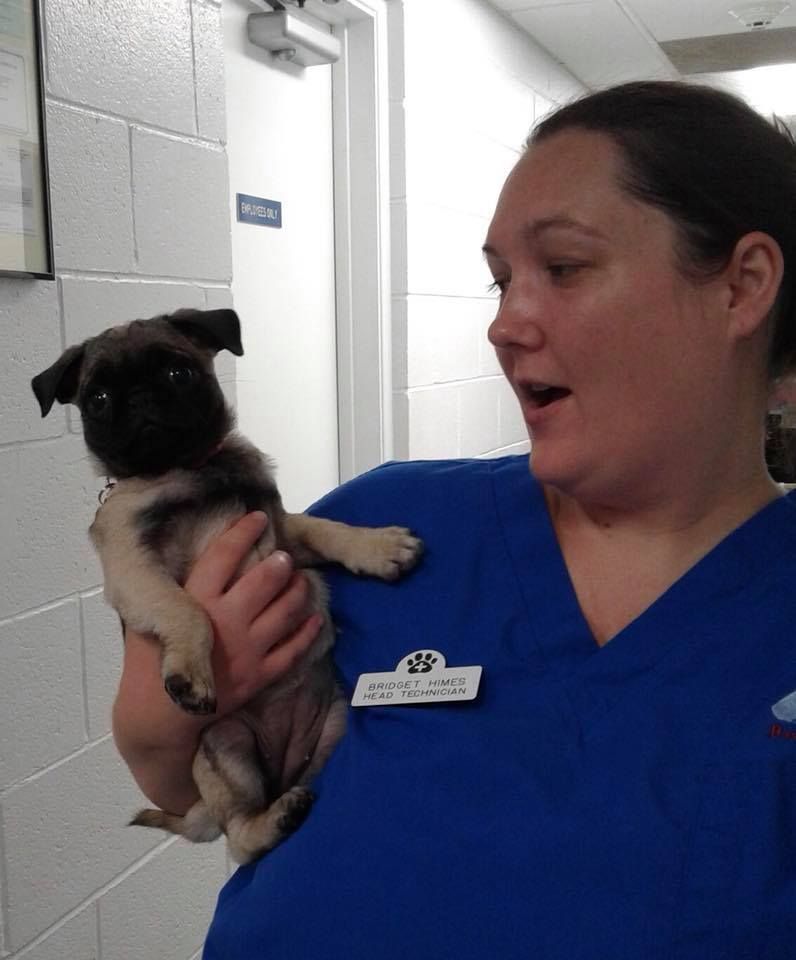 Bridget, Technician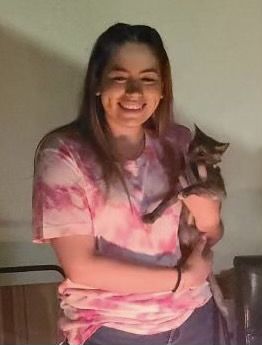 Jocelyne, Technician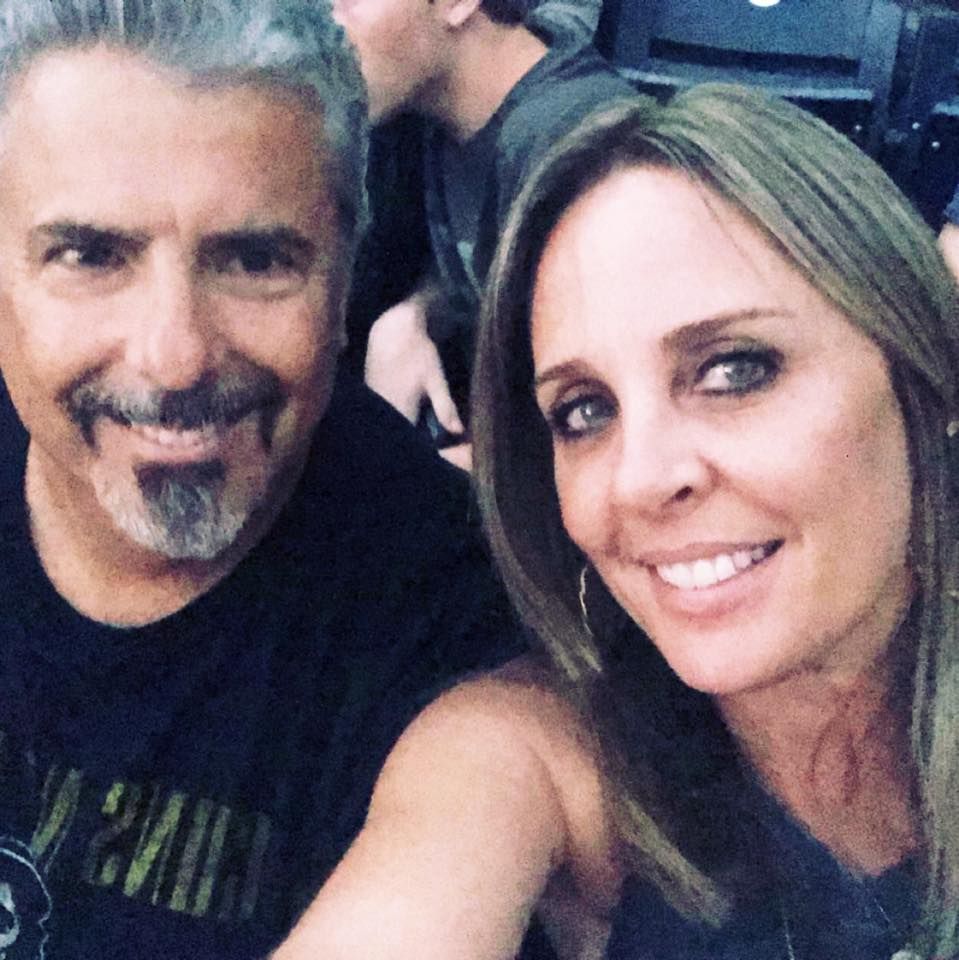 Julieanne, CSR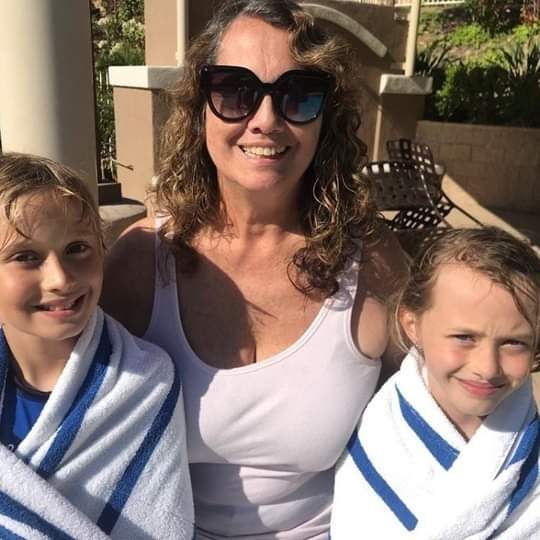 Juliette , CSR