Appointment Policy
Doctor visits are by Appointment Only Please. Same day appointments are usually available.
Pre-surgical Policy
Rose Canyon Animal Hospital believes in the best and safest care for your furry family members. We require current (within 1 month) pre-anesthetic bloodwork for all anesthetic procedures, and we provide pain medicine (injection or tablet form) for all surgical procedures.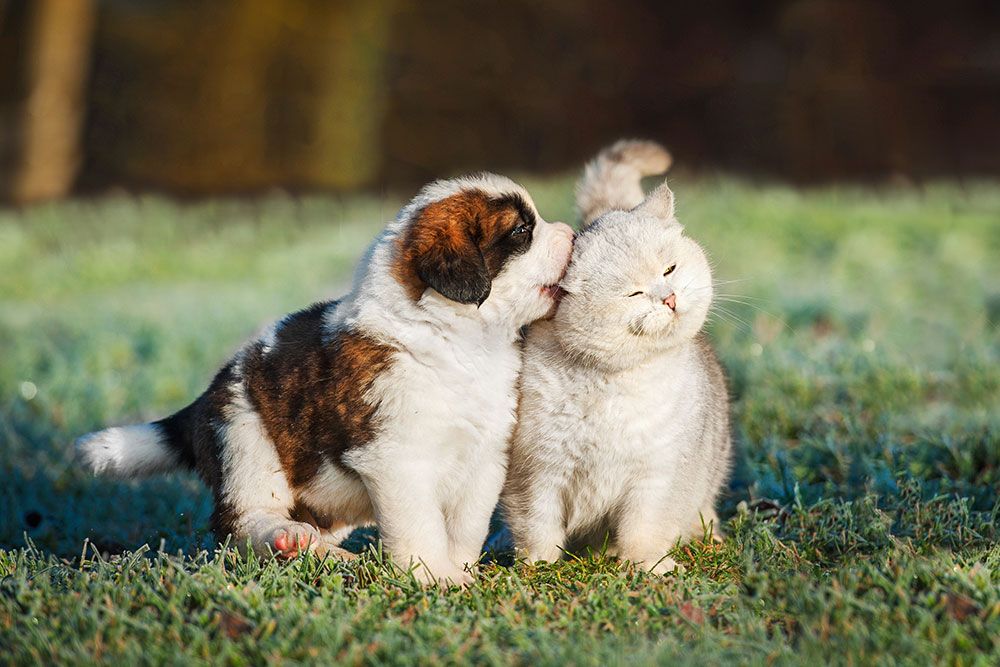 If your pet is scheduled for an anesthetic procedure (dental, spay, neuter, lumps, etc) please do not give them breakfast that day. Water is allowed. You may drop off your pet between 8 am and 9:00 am, and be sure to have a phone number that we can reach you at during the day.

We do not have someone on the premises after hours. If your pet needs additional care overnight, we request to transfer them to the Animal ER of San Diego (858) 569-0600, where they can be monitored and treated through the night.

Our hospital has a fire/burglar alarm system that notifies both Dr. Michael and Dani if needed. Our technicians also visit the animals several times daily on weekends and holidays.
After-Hours Emergencies
We refer after-hours emergencies to:
Animal ER of San Diego
5610 Kearny Mesa Rd Ste A
San Diego, CA 92111
Telephone: (858) 560-7778
(858) 560-8006

Payment Options
Payment is due at time services are rendered. Please let us know if other arrangements will need to be made prior to treatment. We accept cash, personal checks, Debit, Visa, MasterCard, and Discover. We also offer a 10% Senior Citizen discount on treatments.